Agriculture Harvesting Robot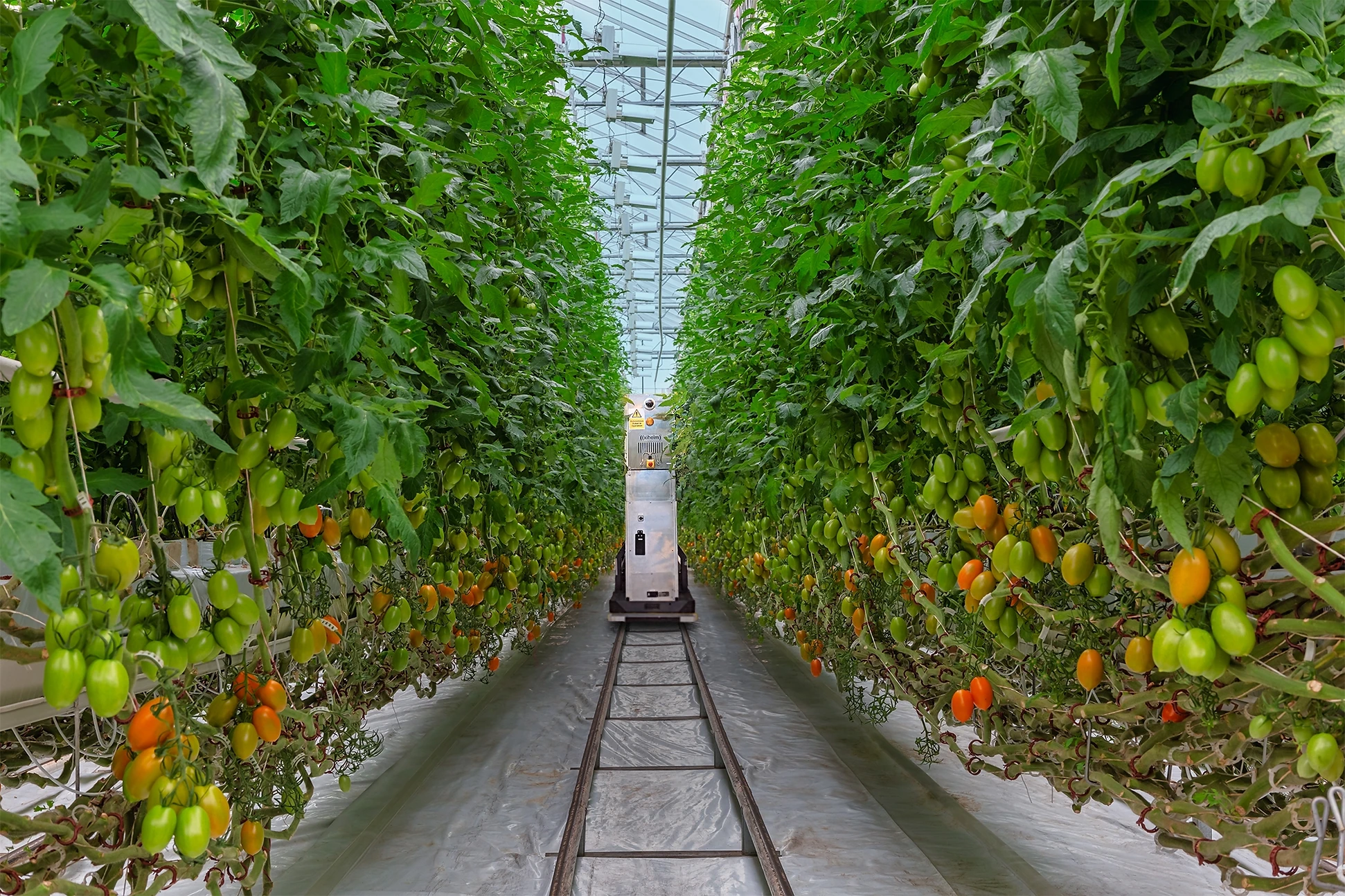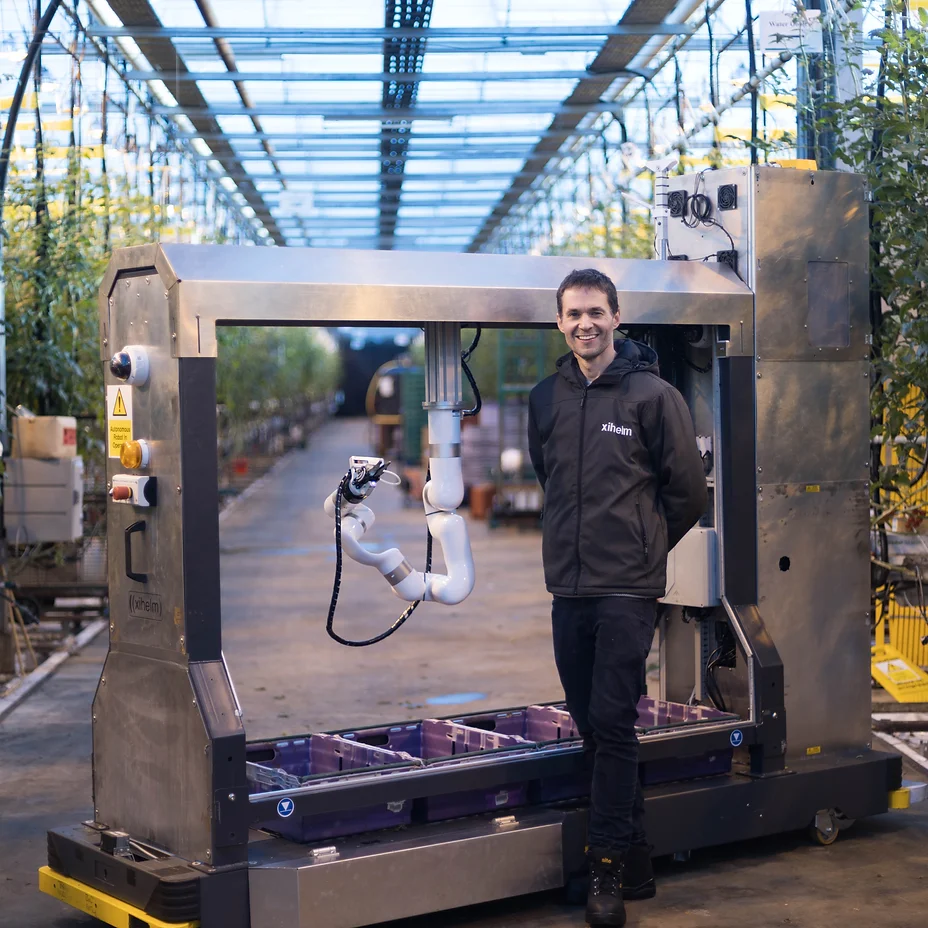 With the population rising, farmers are facing increased productivity pressures. This is making agricultural automation inevitable: Automated harvesting, sorting and packing, nursery planting can help farmers boost productivity. Collaborative robots are becoming very popular among farmers. The UFACTORY xArm collaborative robot automates repetitive, slow, and many times mindless work for farmers, allowing them to focus more on improving their overall business and free up time to complete other valuable works.
Introducation of Xihelm
Xihelm, an agritech company, offers automated harvesting for glasshouse fruits and vegetables to avoid crop damage. Xihelm adopted the UFACTORY xArm as the harvester of its machine. During its three-year development, Xihelm has evolved its automated harvesting robot called Eagle into a sensitive into a sensitive, fast, precise, and reliable machine that operates intelligently, and provides a technological solution that does far more than just extend the season for indoor glasshouse crop production.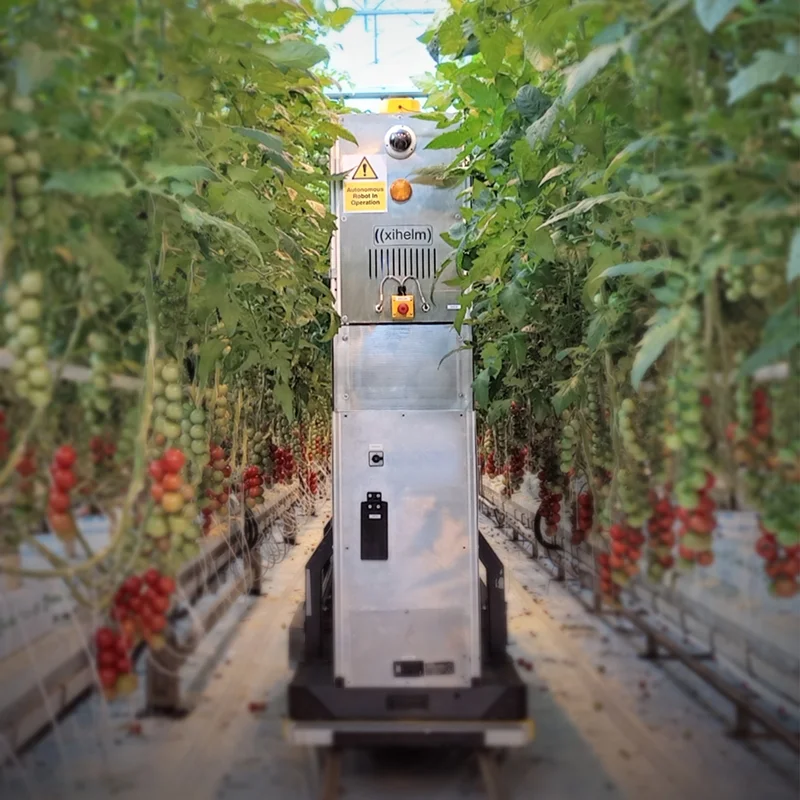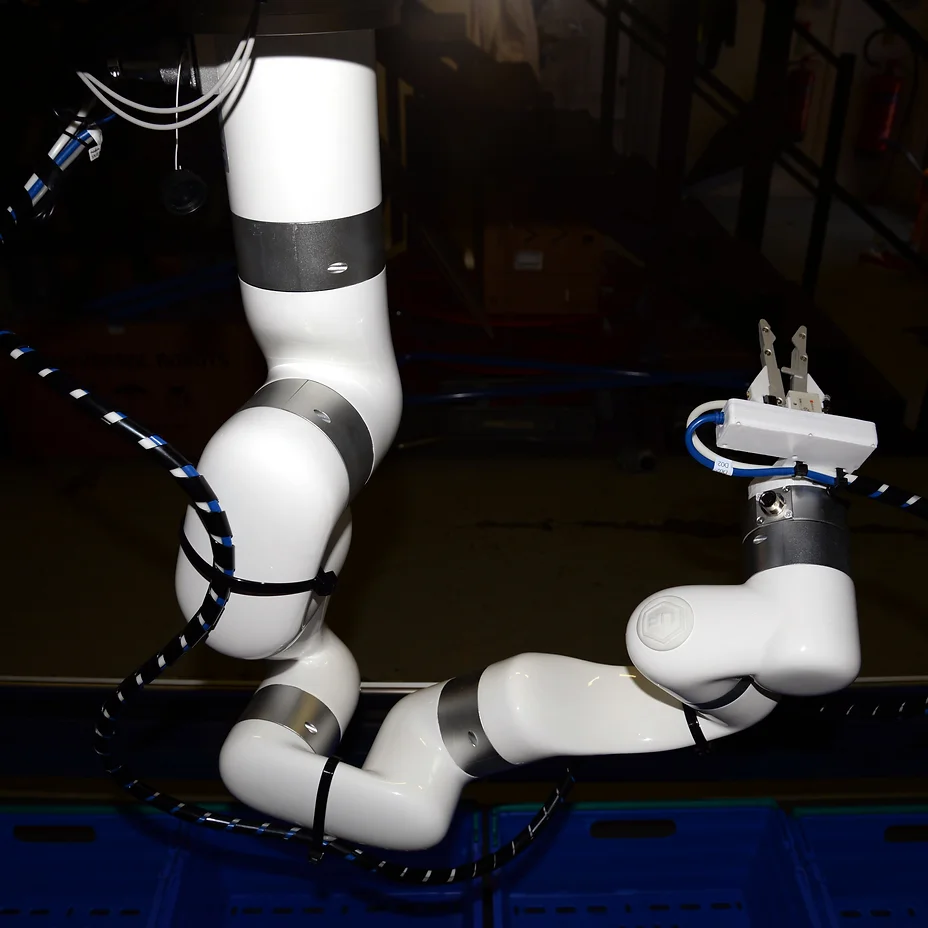 Advantages of xArm Robot
1. The price of a UFACTORY xArm robot starts at $5,299 and robot grippers at $519. The UFACTORY xArm robot can reduce the front-end investment of your automation projects and gives you a quick ROI.
2. With the increasing cost of the workforce, our UFACTORY xArm collaborative robot can help you to reduce labor costs and standardize work.
3. UFACTORY xArm collaborative robot can work 24 hours a day, it doesn't get sick, doesn't need holidays, will greatly boost your productivity, providing a continuous profit stream for you.
4. Knowledgeable professionals and after-sales service.
Advantages of Automated Agriculture
1. Solves the problem of labor shortages and shorten training cycle and management time.
2. High-precision machinery helps you quickly work and avoid fruit or vegetable damage.
3. Under the period of COVID-19, automated technology makes food hygienic and makes you reliable.
4. Improves production efficiency and business competitiveness.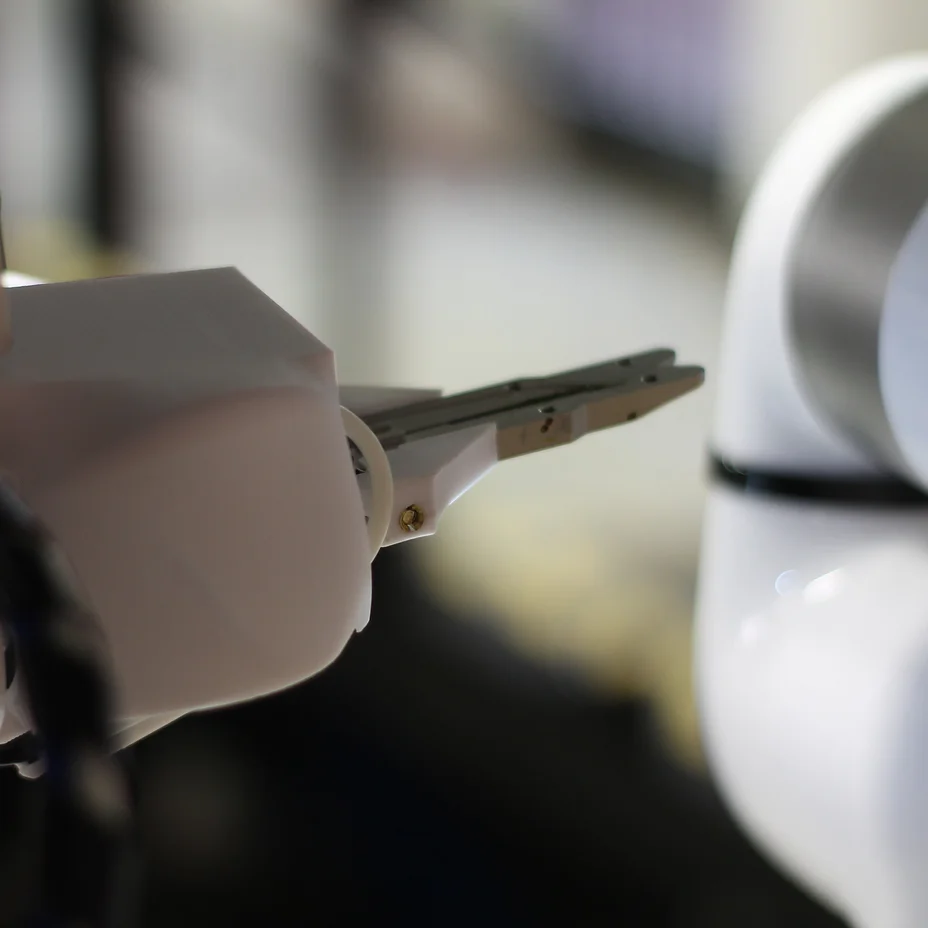 Our prices are 100% transparent.
Most inquiries receive a response within 24h.