Case Studies
Learn more about the robot automation projects from our real customers and find out the best robot for you.
Immediate saving 50% of your money.
| | | |
| --- | --- | --- |
| ROBOTS COMPARISON | | |
| Product | UFactory xArm 6 | Automata Eva |
| Price | US$8,399 | US$10,000 |
| Payload | 5 kg | 1.25 kg |
| DOF | 6-Axis | 6-Axis |
| Reach | 700 mm | 600 mm |
| Repeatability | ±0.1 mm | ±0.5 mm |
| Weight | 12.2kg | 9.5 kg |
Compared with similar collaborative robots(cobots) on the market, the prices of UFactory robot arm are less than 2/3 of their price, UFACTORY aims to help SMEs improve productivity at the lowest cost and remain competitive in the market.
Collision detection function ensures human-robot collaboration safety.
It is safe to install the xArm cobot or the Lite 6 cobot right next to the operator worker because cobots stop as soon as they detect an external collision. Besides, our 6-axis force torque sensor enhances your security. You can also set security parameters, which minimize security risks without external fencing.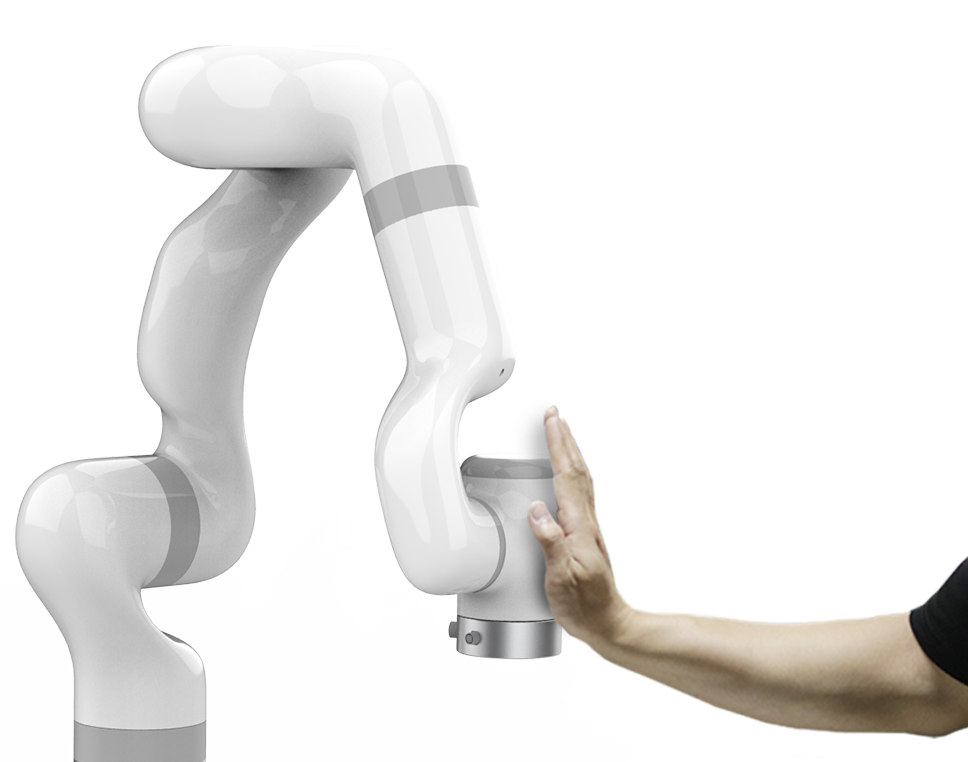 People without any programming experience can run the robot arm in 2 hours.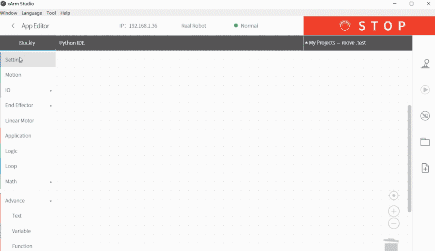 Users can drag and drop sample codes to complete programming. In addition, UFactory's robotic arms also support hand-teaching function, you can grab and drag the robotic arm to demonstrate the motion, then it can reproduce the motion, which greatly saves your time.
Free Studio and free Python/C++/ROS SDKs.
Free Studio and free Python/C++/ROS SDKs are programming-friendly for engineers, you can explore the potential ability of UFACTORY robotic arms through advanced programming.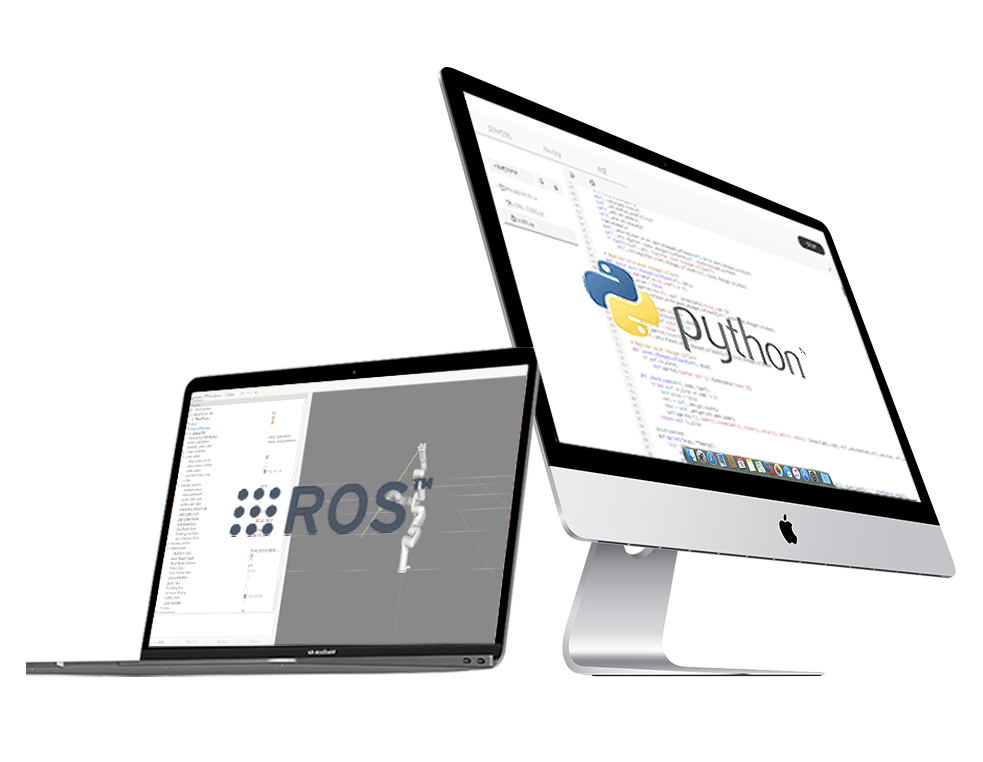 Fast set-up and easy to re-deploy without changing your production layout.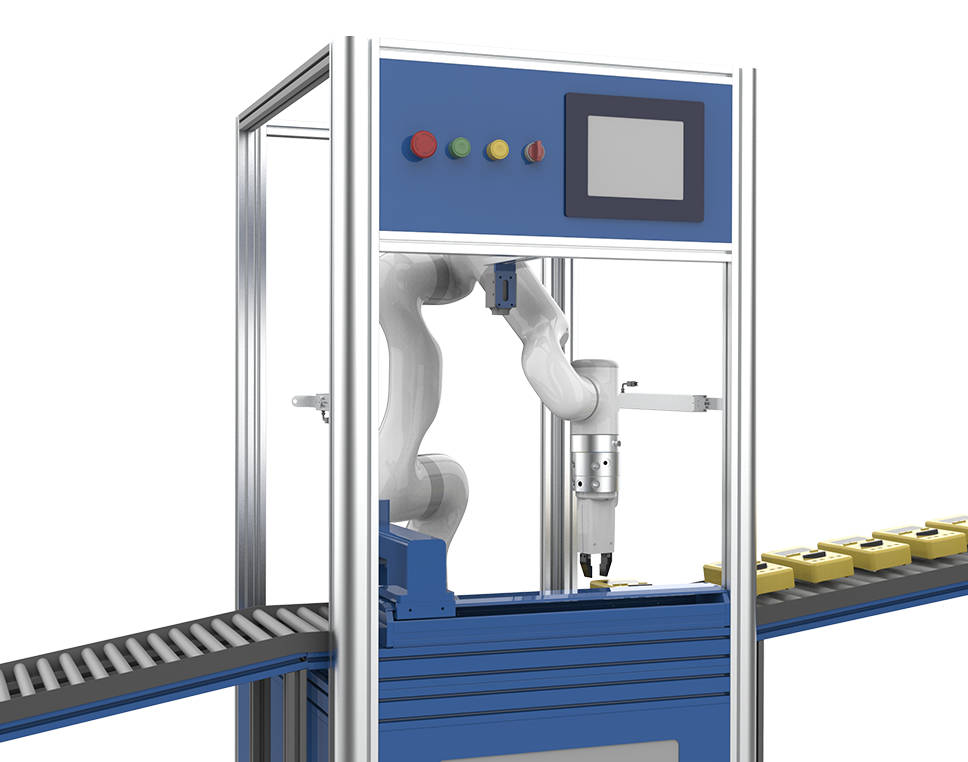 The advantages of plug-and-play, light weight and compact design allow the robotic arm to be easily redeployed into new production line without changing your production layout, which meets the needs of small batches production.
1-year warranty and lifetime technical support ensure a good user experience.
If the product has quality problems caused by non-human damage within 1 year, we promise to repair it for free. If you have operational questions or technical problems, you can contact our technical support team at any time, they will help you solve the problem within 24 hours.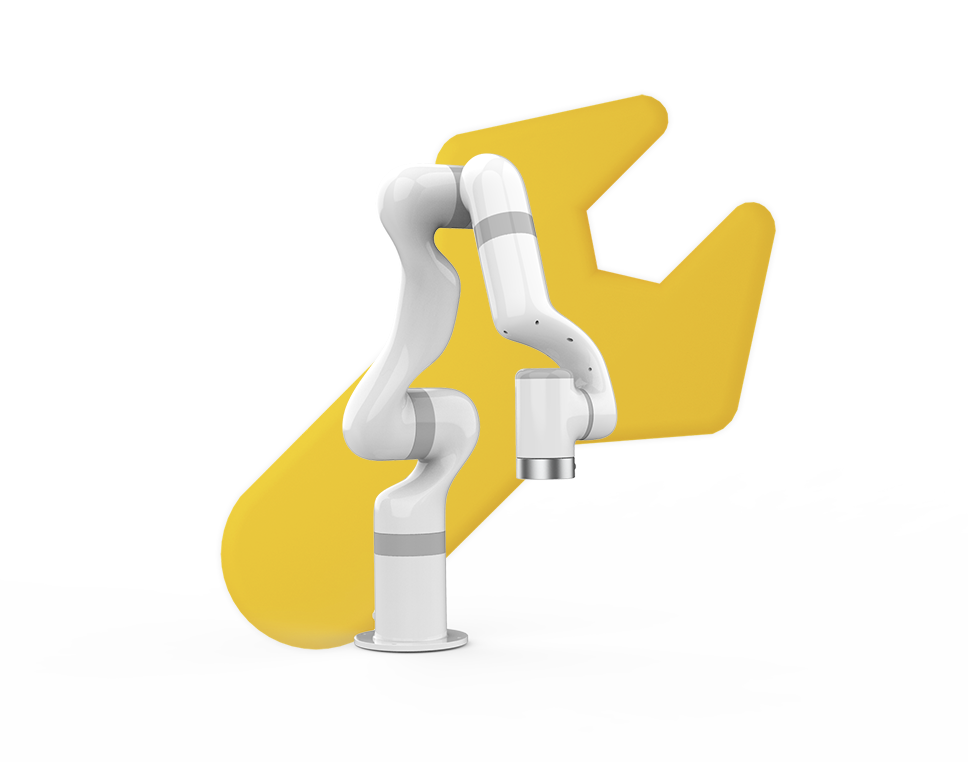 Experience the future of industrial automation, today.